Are you an Advanced or Above Diver looking to go somewhere different?
We run Advanced boats at least once a month that will take you to some of the deeper and more advanced sites including the Governor's Wall, Spider Cave, the Cathedral, The Labyrinth or Point Perp.
You must be an Advanced Diver or above to book onto these boats, generally they leave in the afternoon and run over 6 to 7 hours including THREE dives.
A drift or long dive at a site
A deep dive.
A night dive
All this for only $195 plus gear hire (if necessary).
Come and dive something different at one of the many Advanced sites in the Jervis Bay Marine Park.
Need ACCOMMODATION...We have a dive flat right above the shop, book in to make a weekend of it.
Related Products
Deep Diver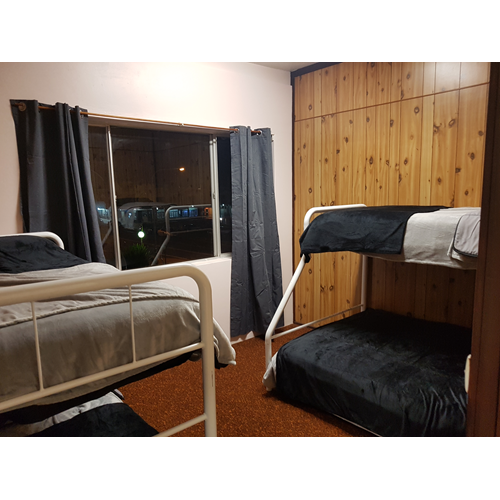 Dive Flat - Single Bed
Enriched Air Diver